At Ignite Family Chiropractic our office is unique in that we approach everyone's care with a team of doctors. Not only do you have two brains and two pairs of hands providing you care but also two hearts caring for your family.
Dr. Jen Givens
Knowledge
Dr. Jen Givens has become a valuable health resource for her community. Early in her career, she knew she wanted to be one of the best pediatric and prenatal chiropractors; she knew she had to help families. With her experience and expertise, that is exactly what she's done. Dr. Jen Givens started her first week of chiropractic school knowing that she was going to become a pediatric chiropractor. Her focus was set from that week on! During her 2nd year, she started taking classes through the International Chiropractic Pediatric Association to become a Pediatric and Prenatal Certified Chiropractor. In 2014, Dr. Jen was privileged to do a chiropractic mission trip to Brazil in which she brought chiropractic care to the community of Manaus. To this day, she cherishes the memories of adjusting and caring for orphans and less-fortunate children who have never experienced consistent healthcare.
Experience & Expertise
When Dr. Jen graduated summa cum laude and third in her class from Palmer College of Chiropractic in Davenport, IA, she was offered a very esteemed position as an Associate Doctor at PWC Chiropractic in Crystal Lake, IL. PWC Chiropractic is known as the largest pediatric and prenatal chiropractic clinic in the world and teaches thousands of other chiropractic offices around the globe how to care for children!
Dr. Jen spent three years working alongside amazing doctors—Dr. Tony Ebel (pediatric expert), Dr. Ron Robinson (prenatal expert) and Dr. Sadey Broecker. She is honored to have spent so much one-on-one time with her mentors and to have grown into the sought-out doctor she is today.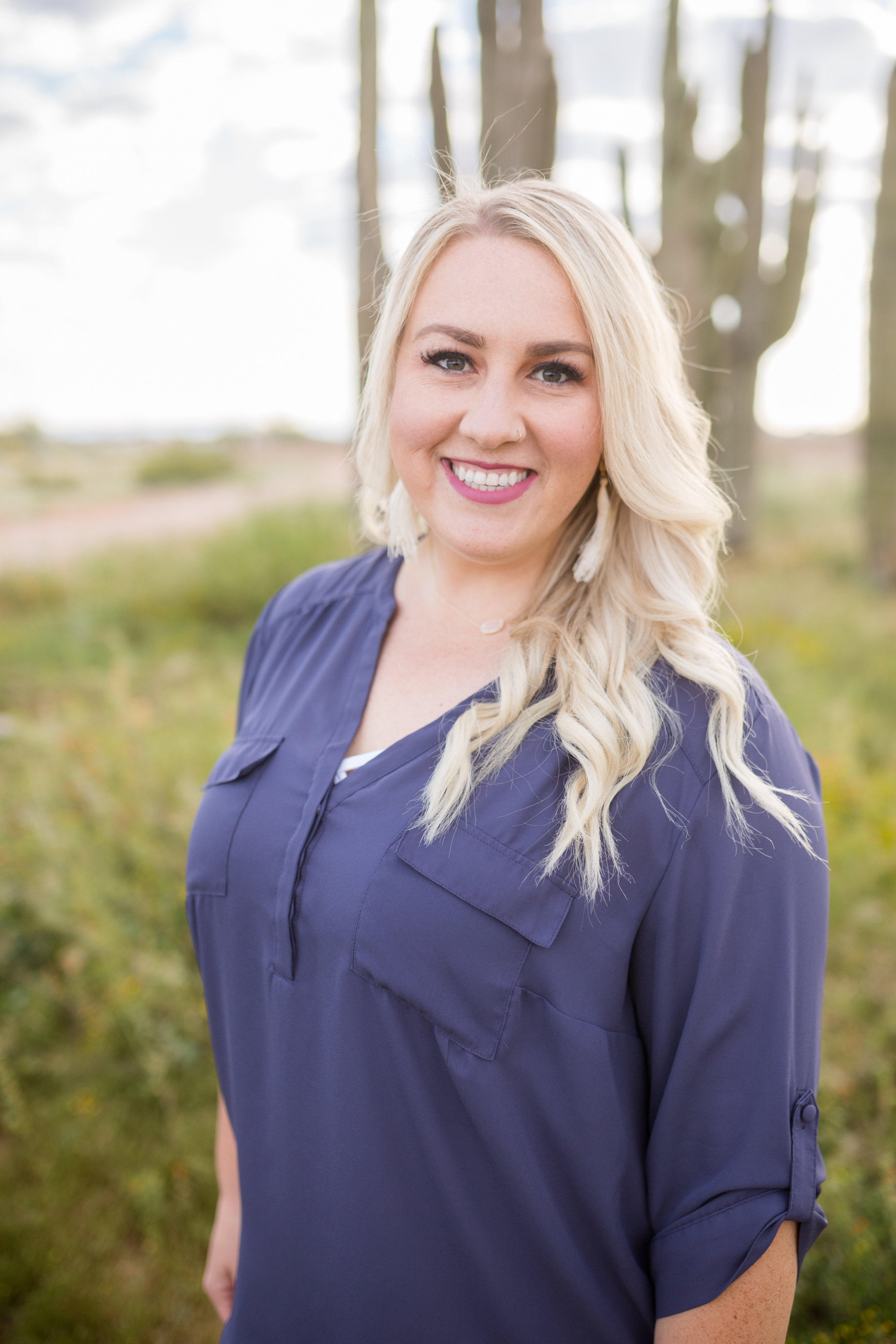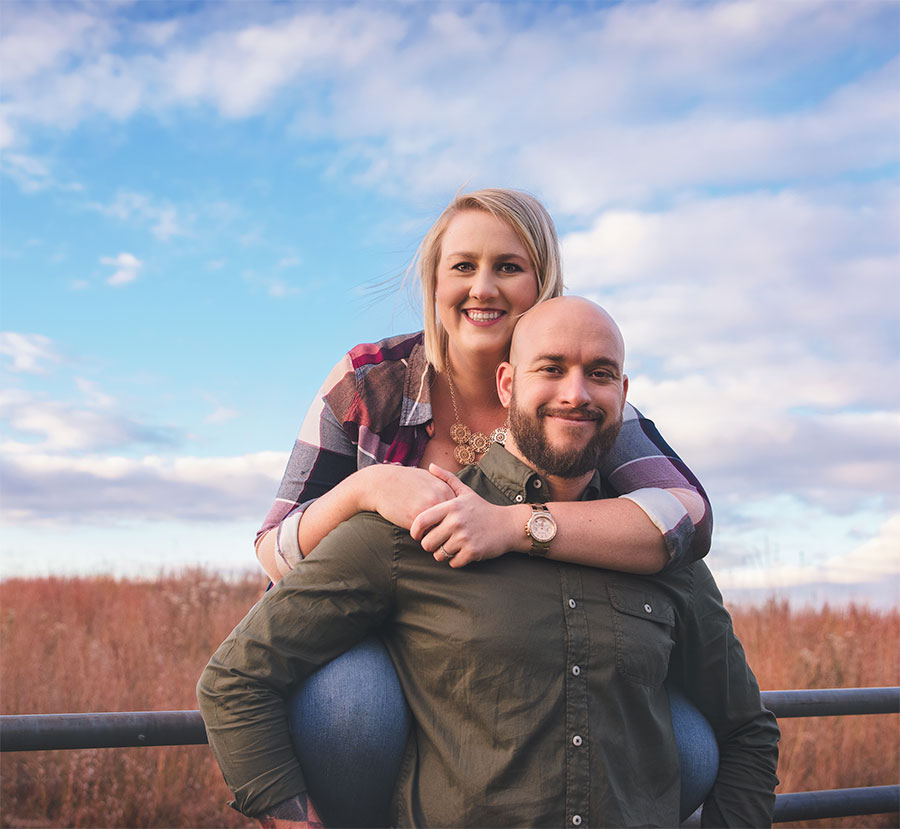 Arizona is Home!
In 2017, Dr. Jen and her husband decided it was time to move back to Arizona, their home state, and start a pediatric and prenatal practice of their own. Dr. Jen has always loved caring for kids, pregnant mamas and families and is excited to share a unique chiropractic experience with the families of the North-West Valley. She is bringing her passion, experience and expertise to Arizona and is looking forward to being a health resource for the community.
Dr. Jen and her husband Neil are beyond excited to be back in Arizona. After spending the past six years in the midwest, they have truly missed the outdoor adventurous things that they fell in love doing years ago. From hiking, off-roading, going to the dunes, camping and day trips to new and old favorite locations, you'll always see them out and about finding somewhere new to explore! Dr. Jen and Neil are also big foodies and love to try new "hipster" eateries- so if you have any suggestions they are always up for a new spot to try! In other free time, Dr. Jen enjoys spending time with her family and friends, reading and trying new coffee shops, browsing Target and trying new work out classes! Dr. Jen and Neil are dog-parents to two beautiful miniature dachshunds and are hoping to grow their human family soon!
"I honestly feel like we have the best jobs ever! Where else do you get to care for cute little babies, and spunky fun kids then also get to interact with some truly amazing moms?!"-Dr. Jen
Dr. Kenzie Bustos
Passion
Dr. Kenzie is the newest member of the Ignite Family Chiropractic team and recently moved from Dallas, Texas, where she attended Parker University. She knew early on in her education that she wanted to serve families, babies and pregnant mamas. During her first few months of chiropractic school, she attended a presentation on pediatric chiropractic that lit her soul on fire, and she has wanted to pursue it ever since!
Experience & Expertise
During her schooling, she attended many seminars, took a mission trip to serve the people of El Salvador and obtained her certification in Webster Technique. In addition to serving as an intern at the Parker University Wellness Clinic, she also gained experience as an intern at Graves Family Chiropractic in Frisco, TX. Dr. Kenzie comes from a large chiropractic family and is the proud aunt of 11 (going on 12) nieces and nephews! She has loved seeing how the chiropractic philosophy has impacted her siblings and how they care for their little ones.
Relocating to Arizona
Dr. Kenzie and her husband, Alex, just purchased their first house together and are so excited to make Arizona their new home! In their free time they enjoy exploring different hiking trails, spending time on the many amazing golf courses Phoenix has to offer, traveling to new places, and trying new foods and local restaurants around the valley!